Details
SMOK STICK PRINCE STARTER KIT
Stick Prince, una potente combinazione di batteria 3000mAh e serbatoio TFV12 Prince, nasce per essere una leggenda.
È stato progettato di recente, con un pulsante di accensione speciale esagonale e una base della batteria accuratamente scolpita, che puoi sentire quanto sia squisito.
La grande capacità della batteria di Stick Prince è la migliore garanzia per svapare a lungo e l'indicatore LED sul suo corpo può dirti le condizioni specifiche di se stesso.
Il carro armato TFV12 Prince ha una capacità di 8 ml e motori iper, che ti possono portare enormi quantità di vapore.
Inoltre, il meccanismo di bloccaggio brevettato del serbatoio può risolvere efficacemente il problema delle perdite. L'innovazione continua a cambiare l'esperienza dello svapo!
THE KIT INCLUDES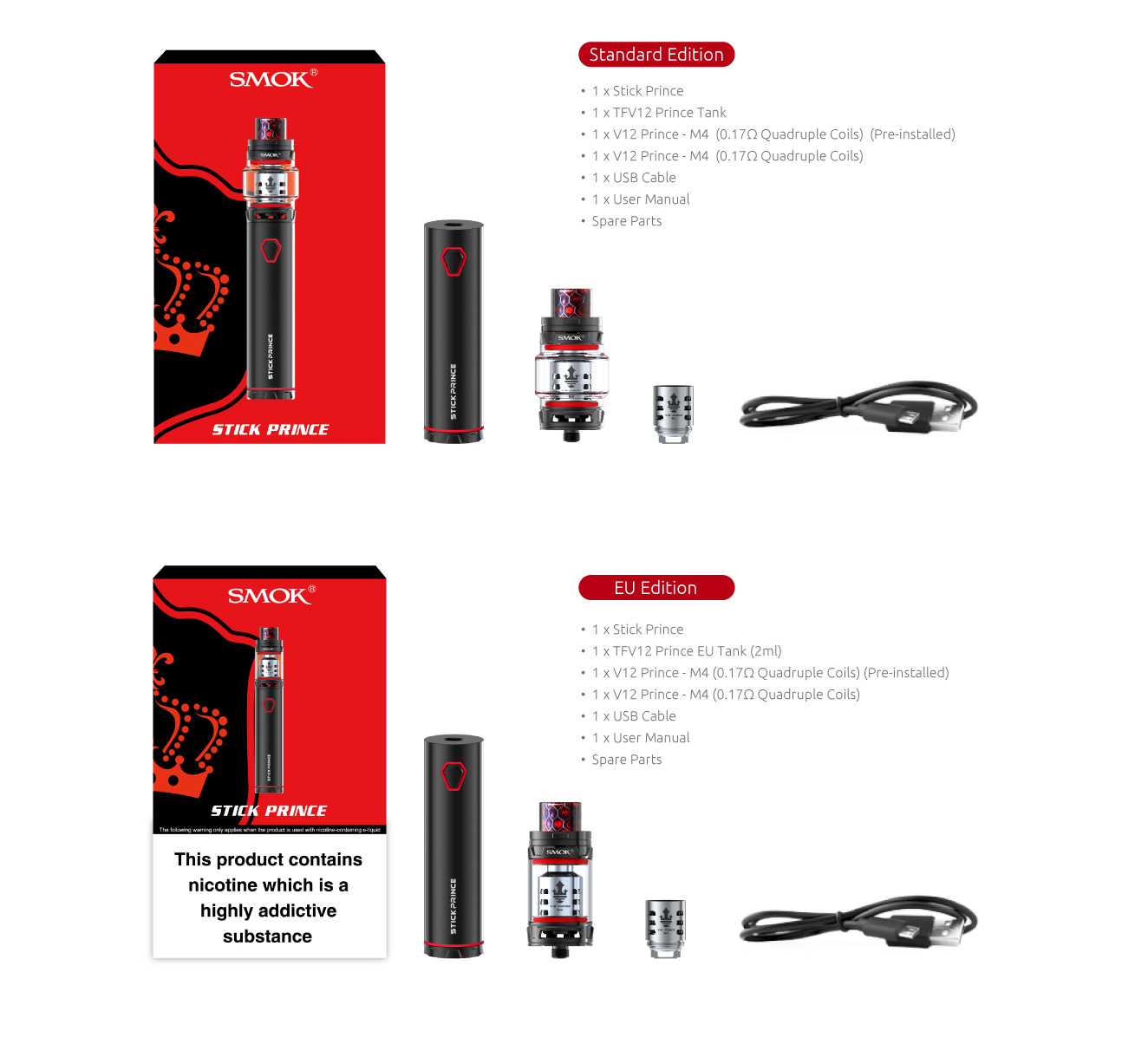 STICK PRINCE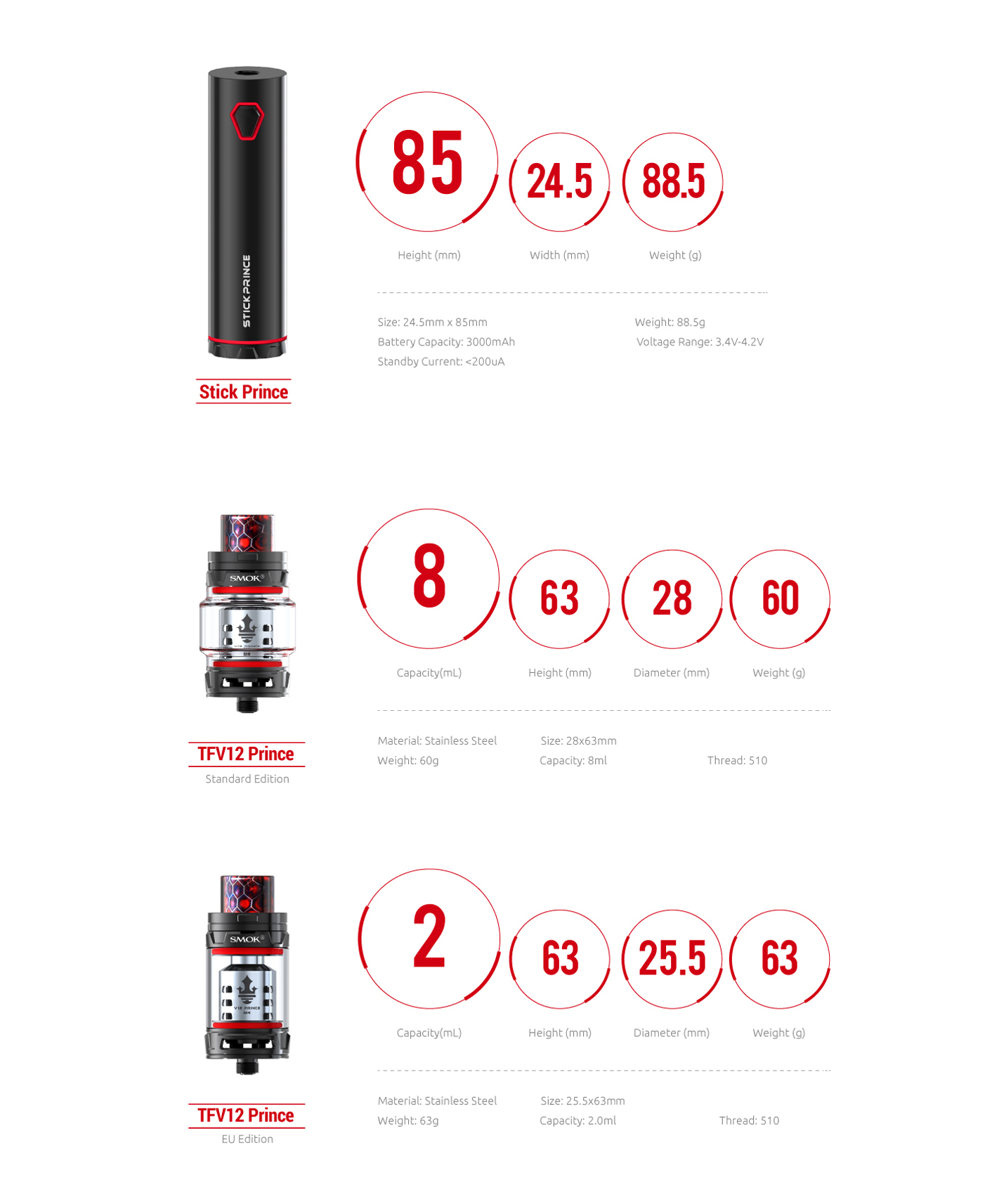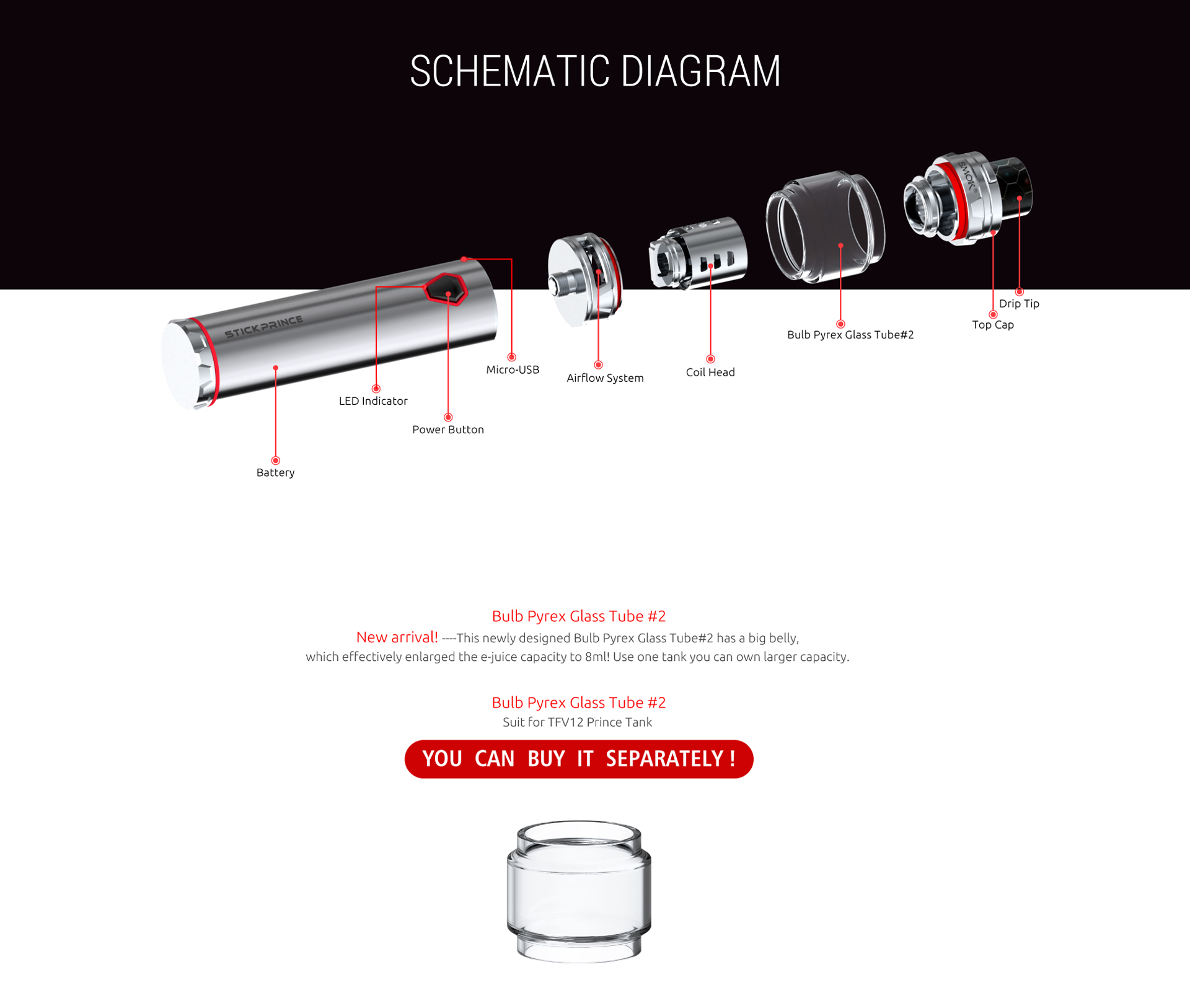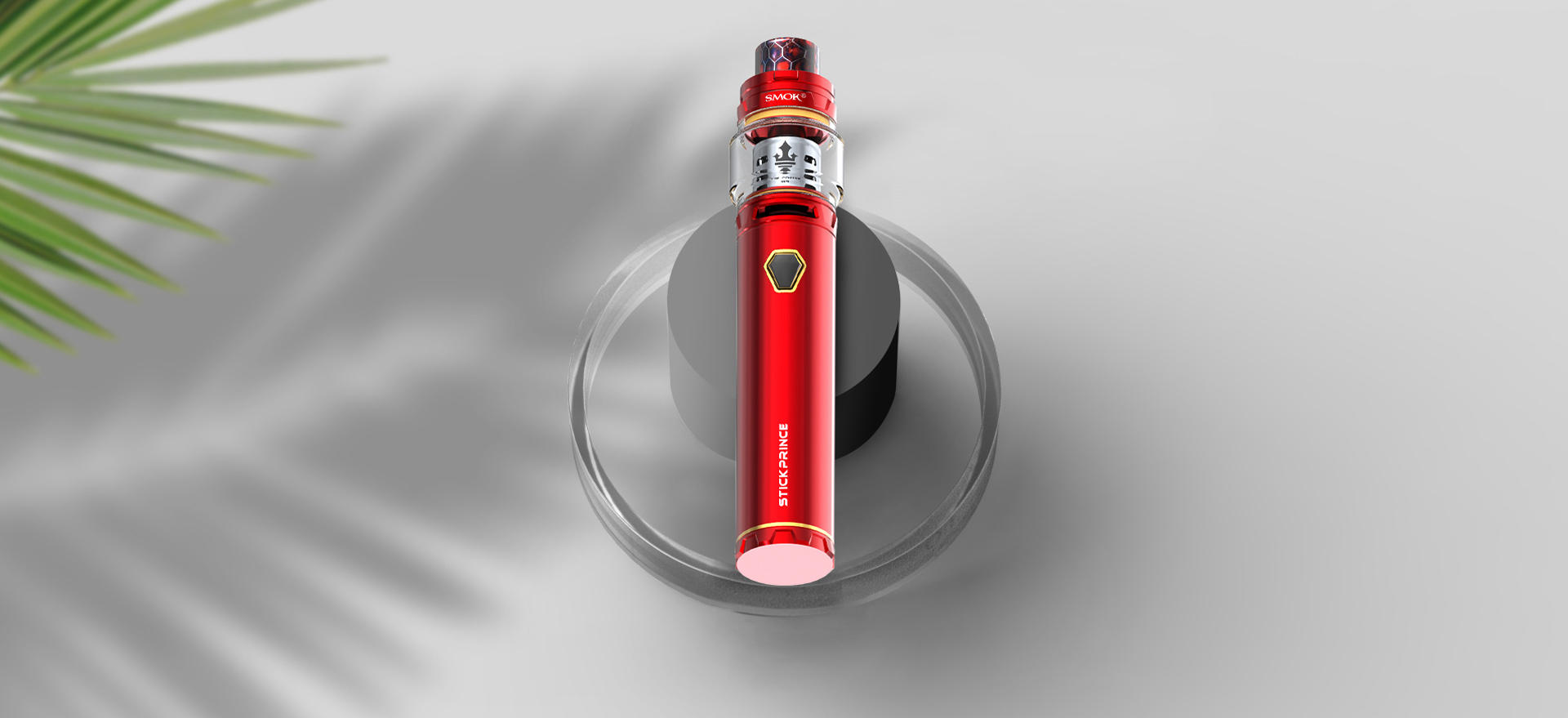 LARGE BATTERY CAPACITY
Stick Prince employs built-in 3000mAh battery which is powerful and durable,
with its large capacity you can enjoy long time vaping; what's more, it will bring you massive cloud of vapor.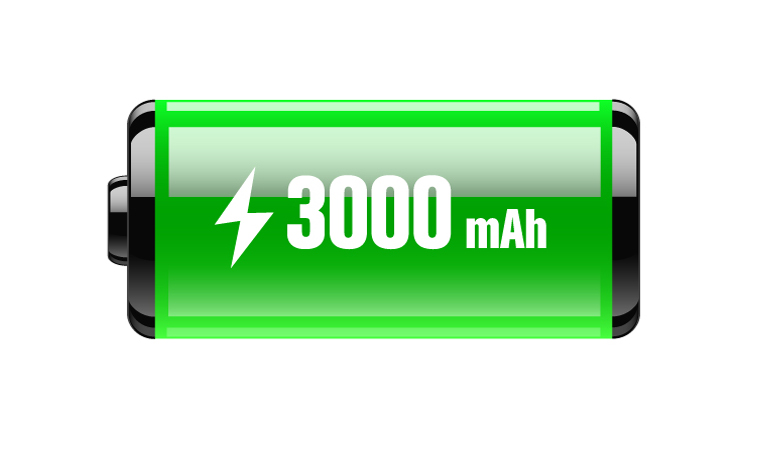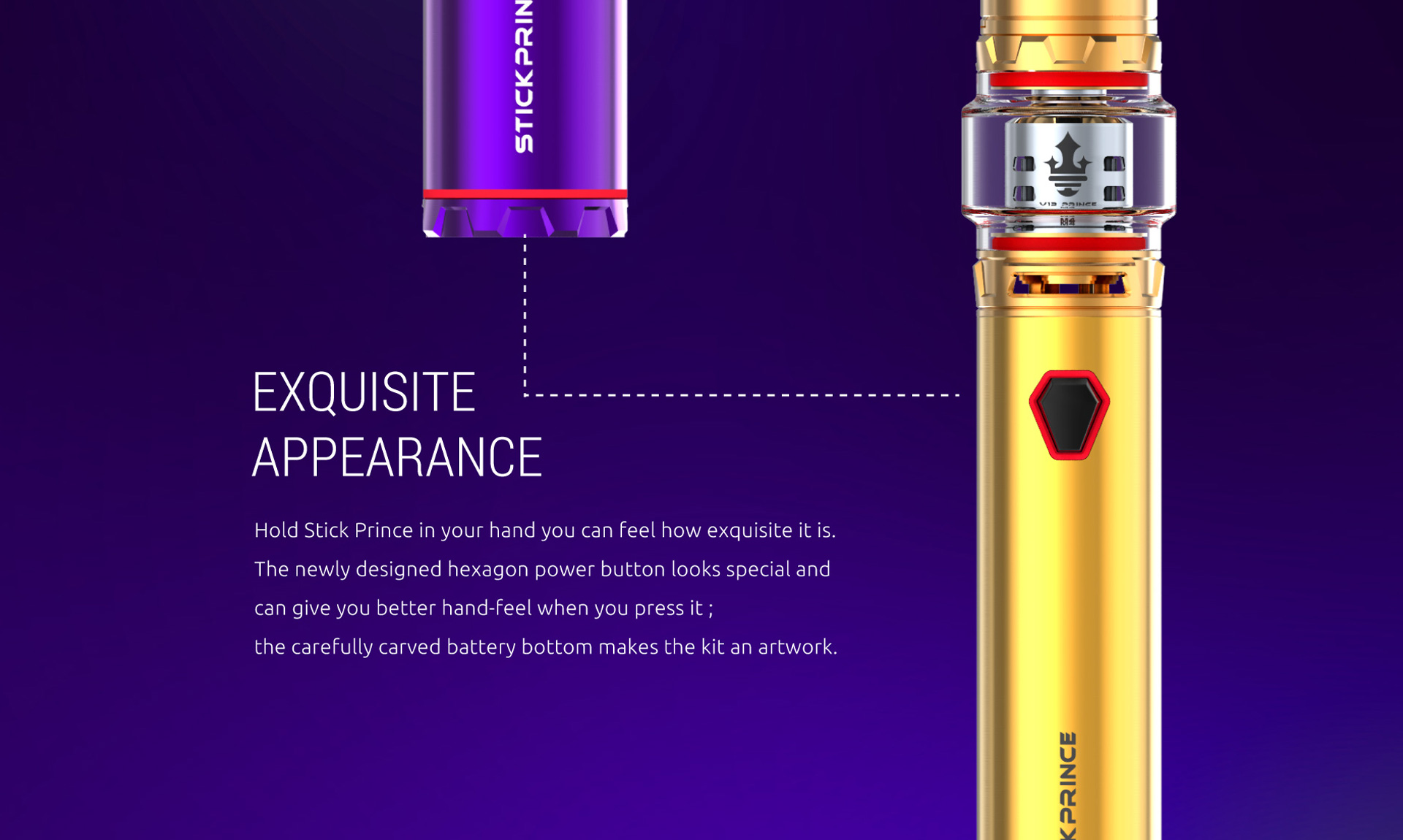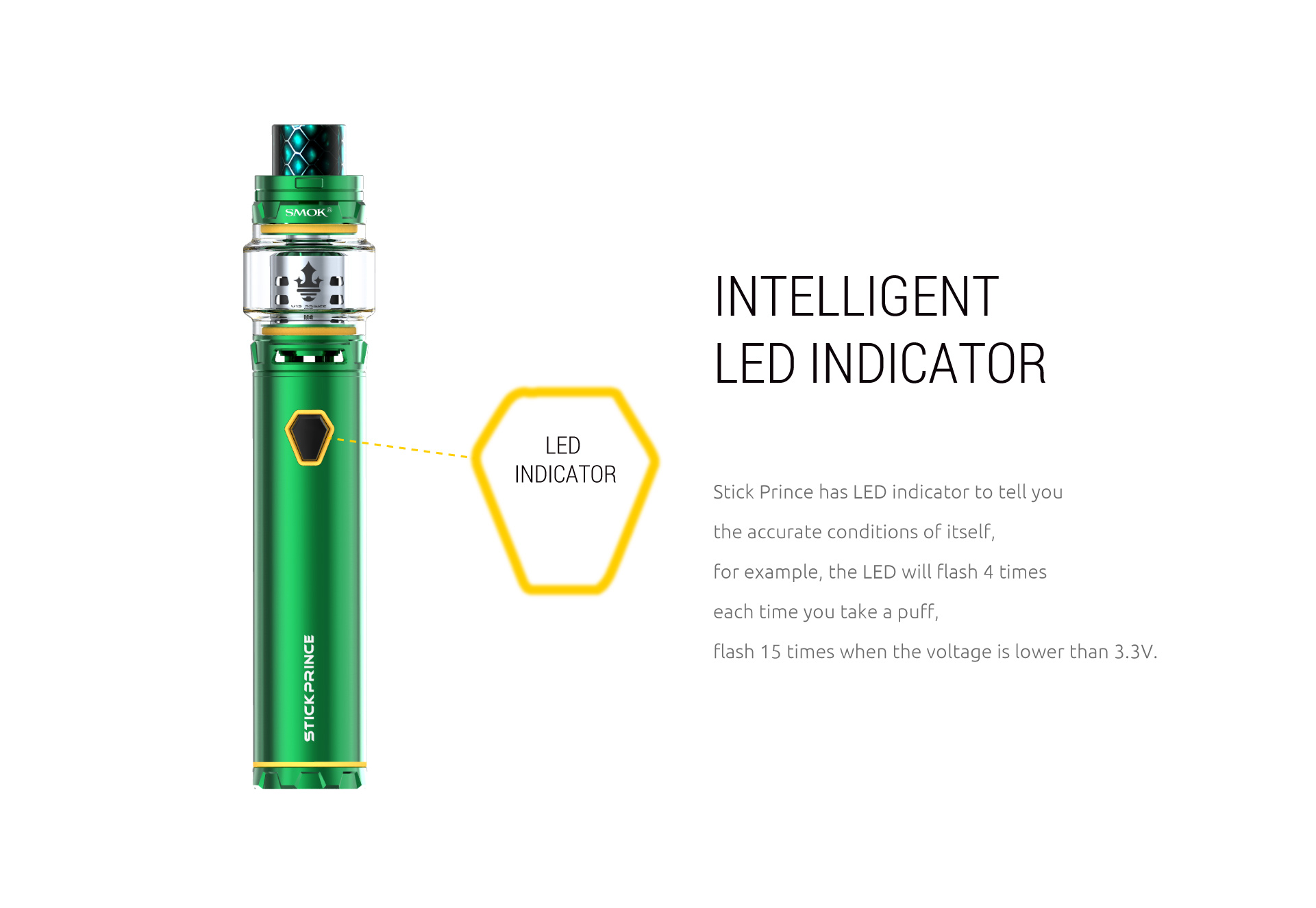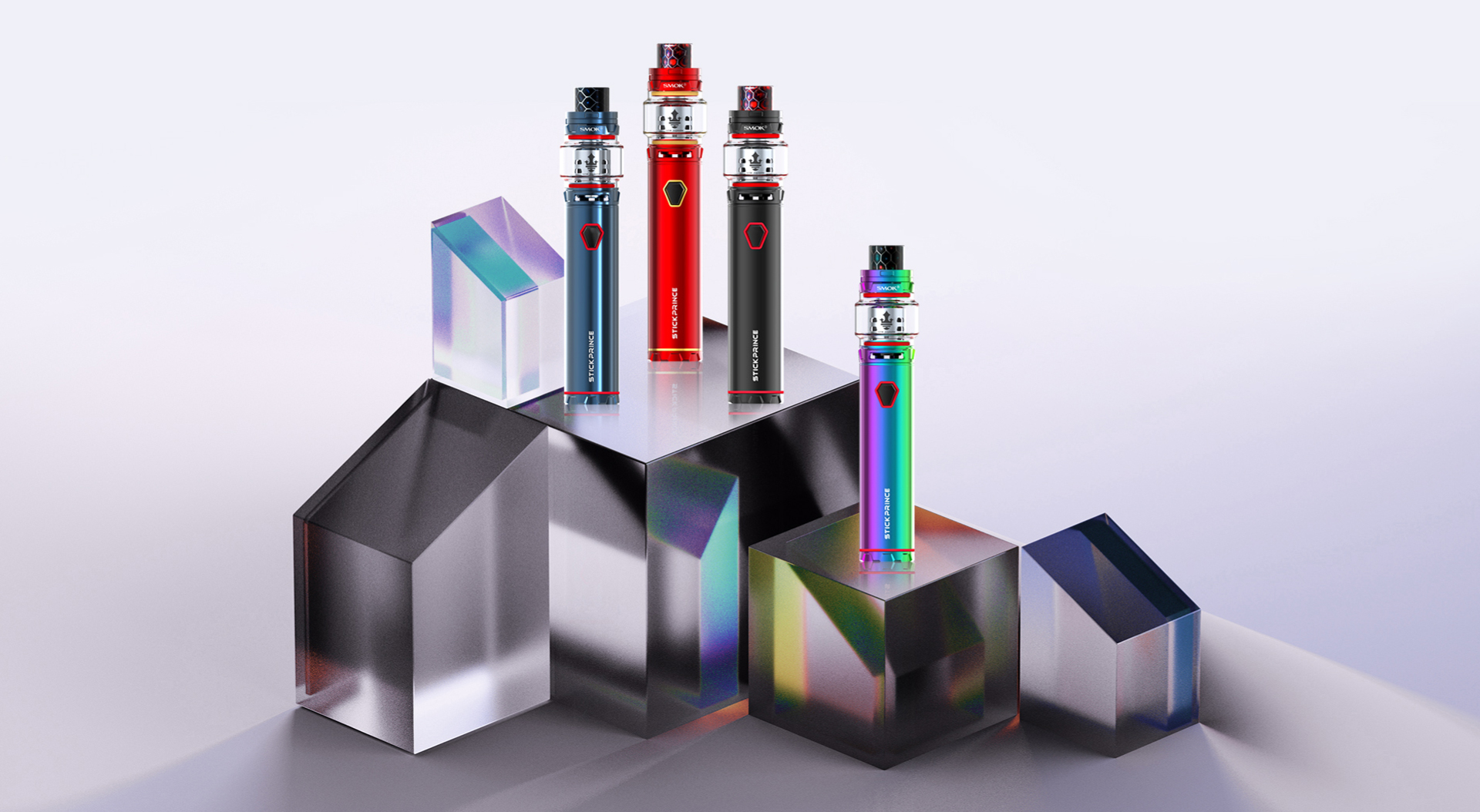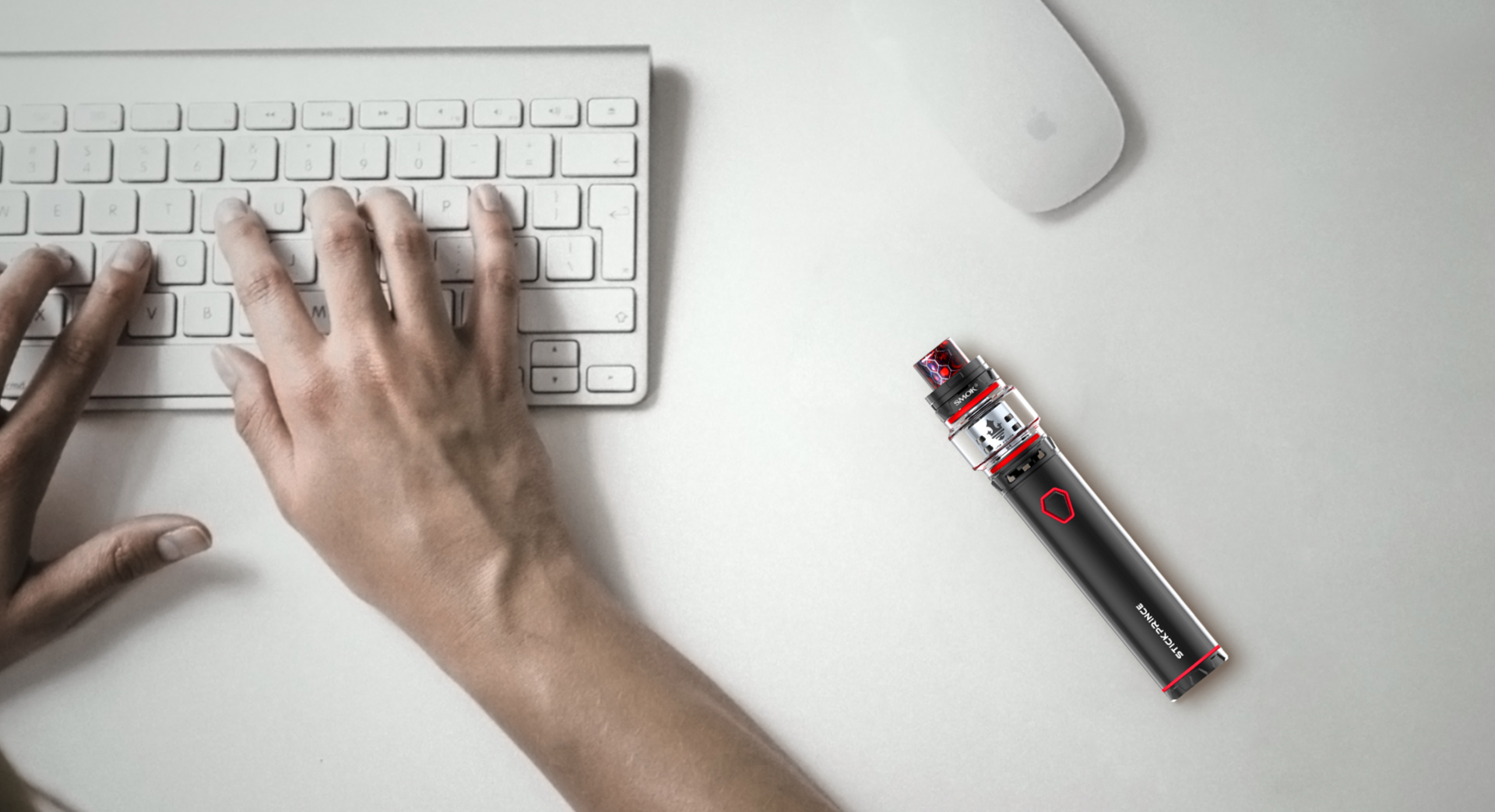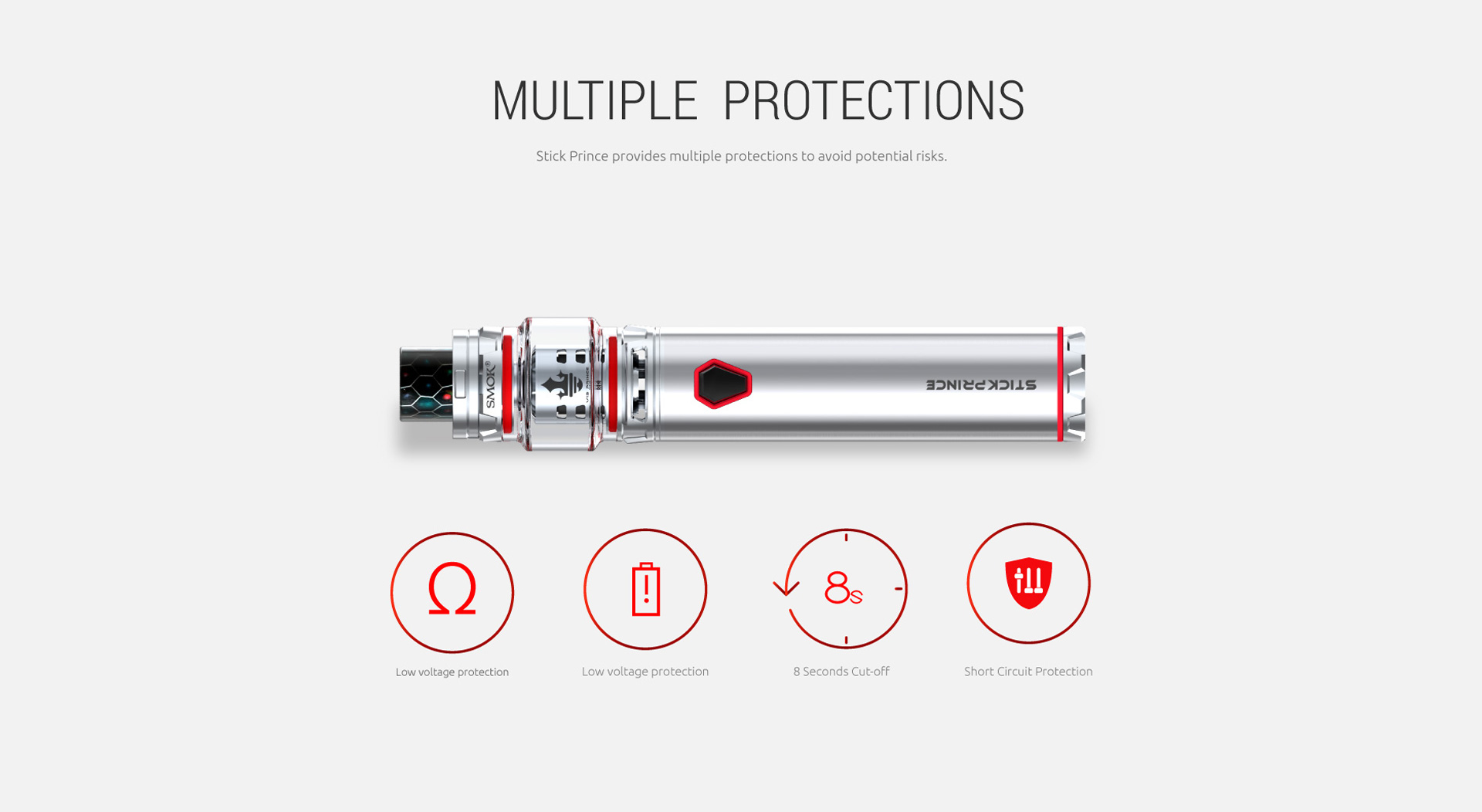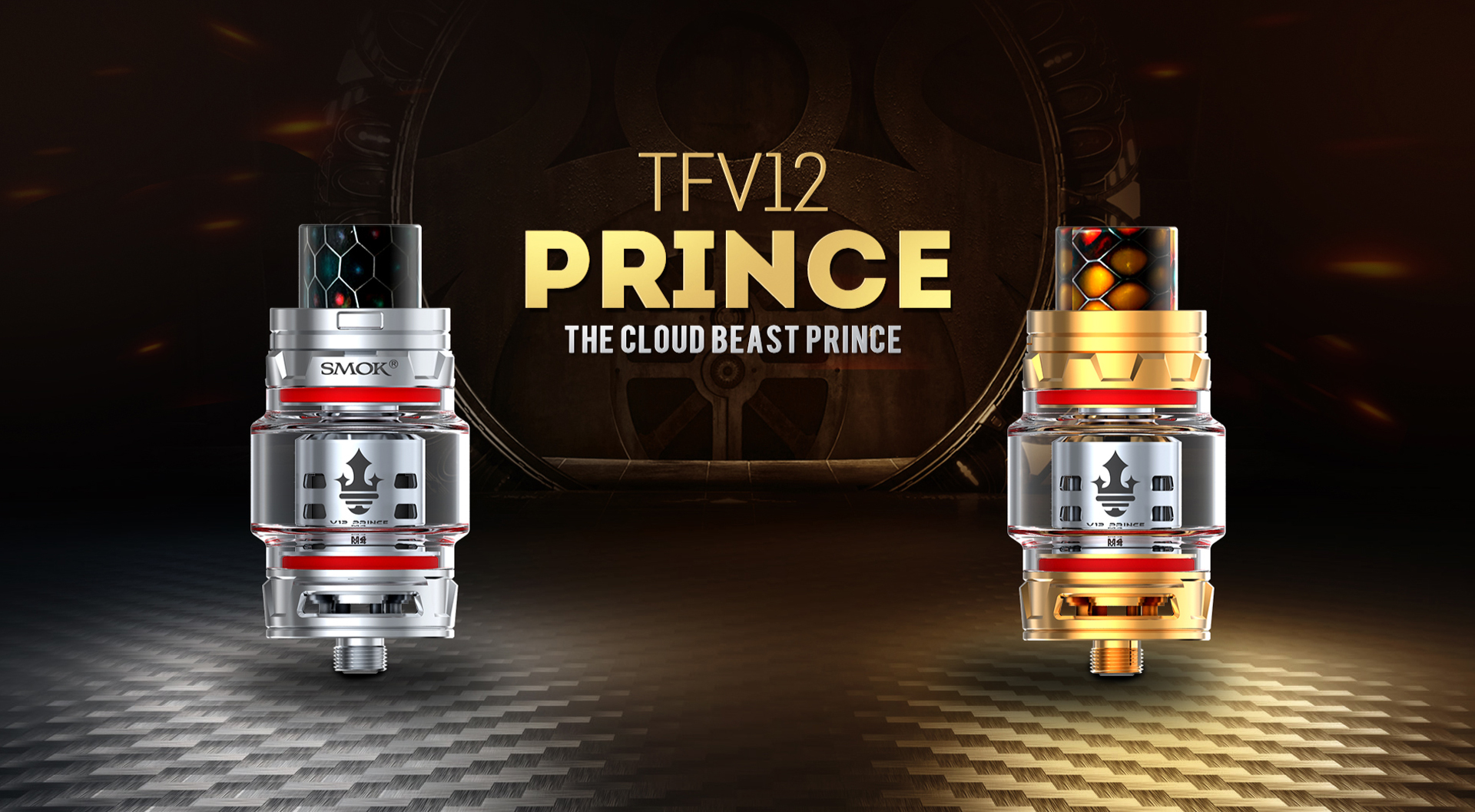 COBRA DRIP TIP
Wild outlook,special tactility,here comes the brand new cobra drip tip!
It can bring you powerful airflow and excellent enjoyment.Try this new one to perfect your tank!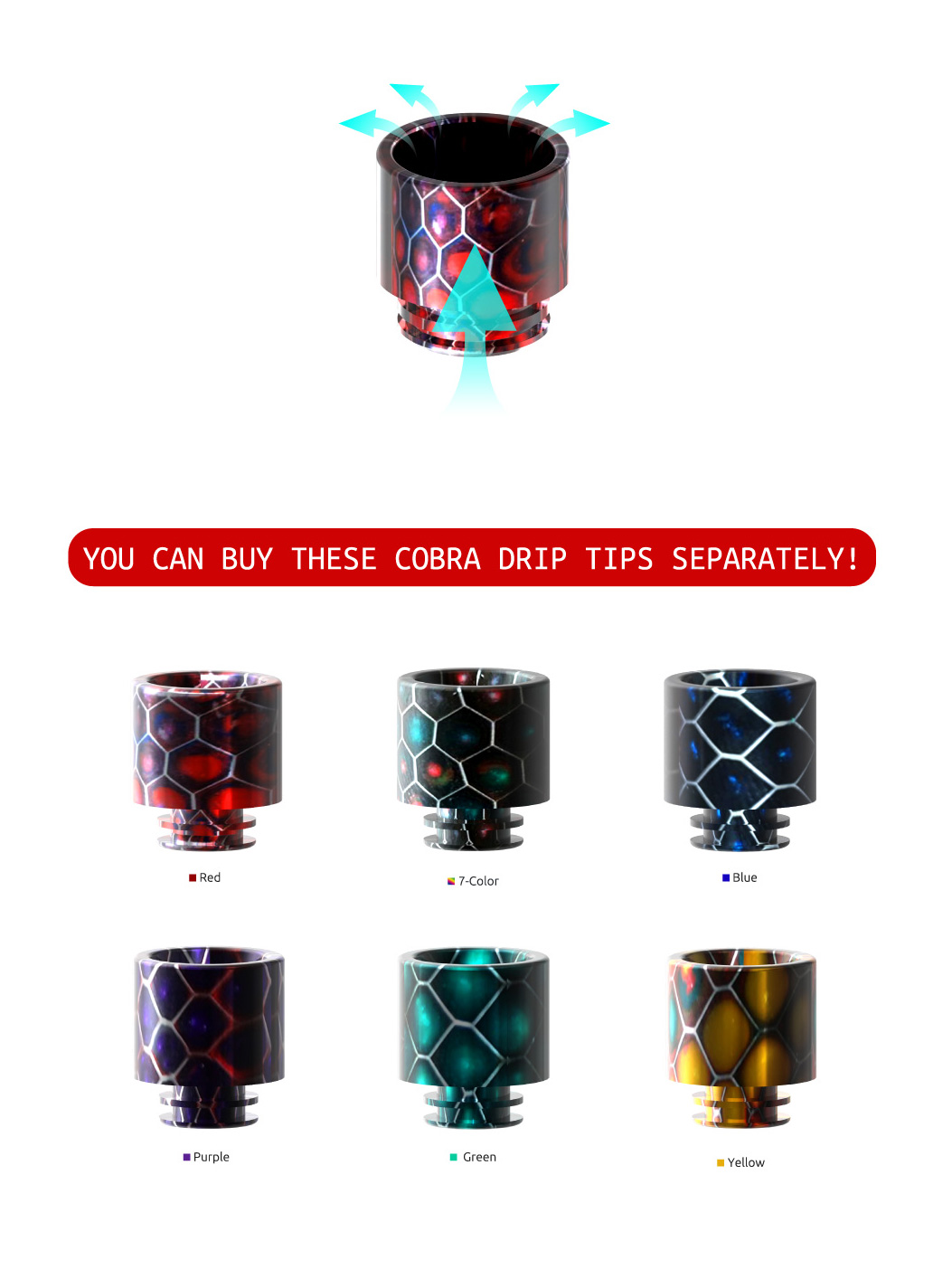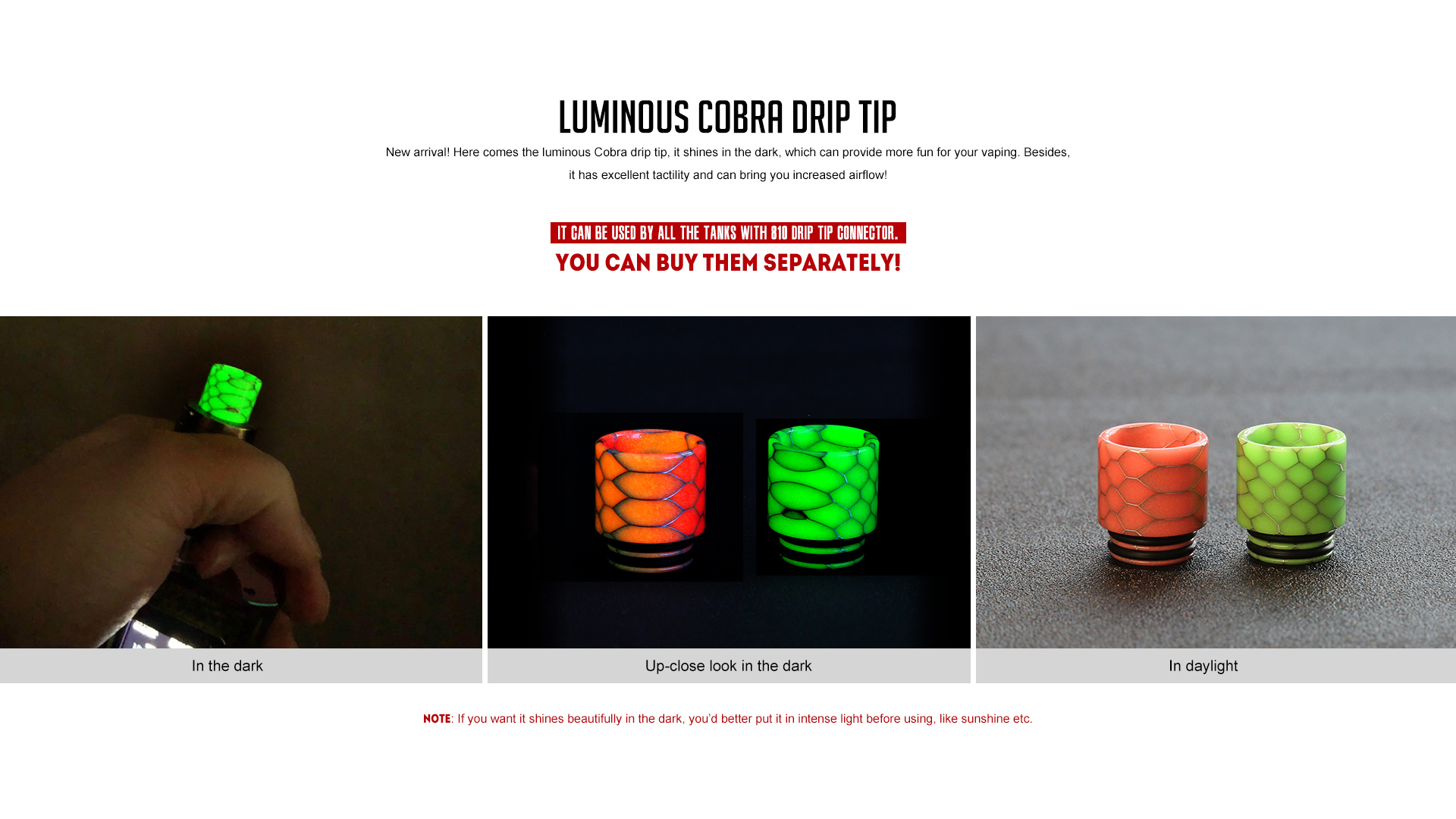 ADJUSTABLE AIRFLOW SYSTEM
Bring you an extremely open draw. Airflow can be adjusted freely by turning the airflow control ring at the base of the tank.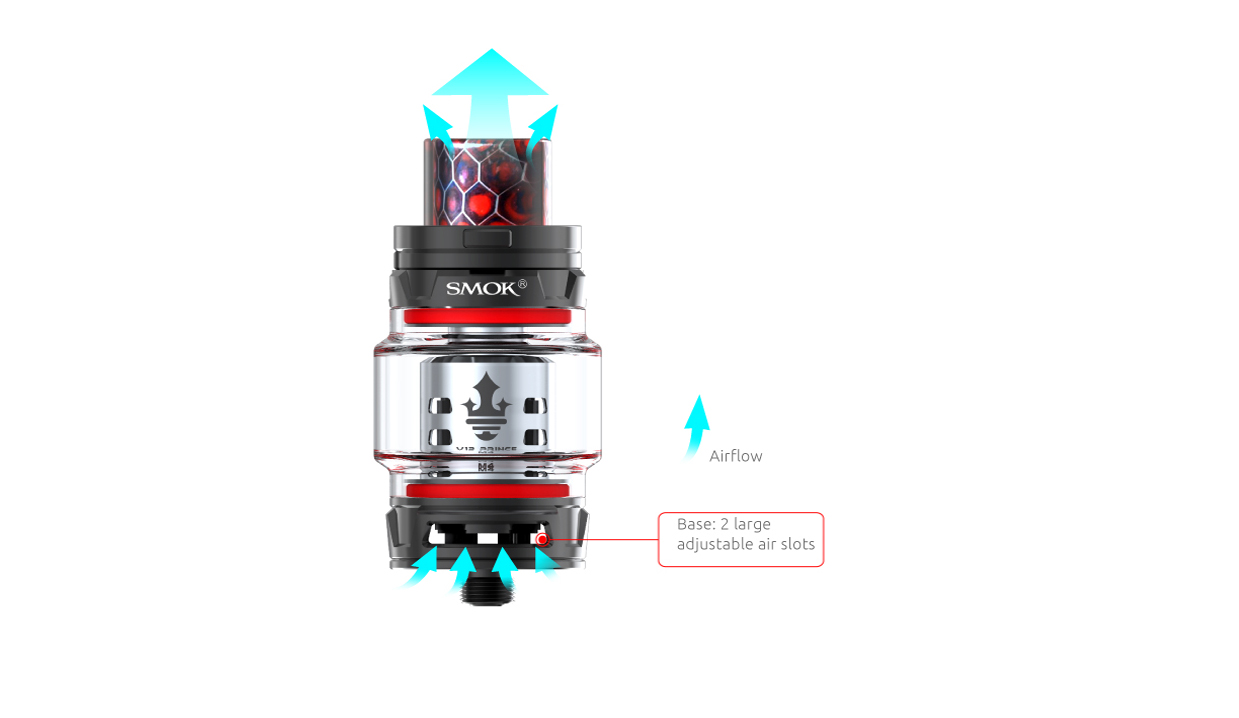 TFV12 PRINCE CORE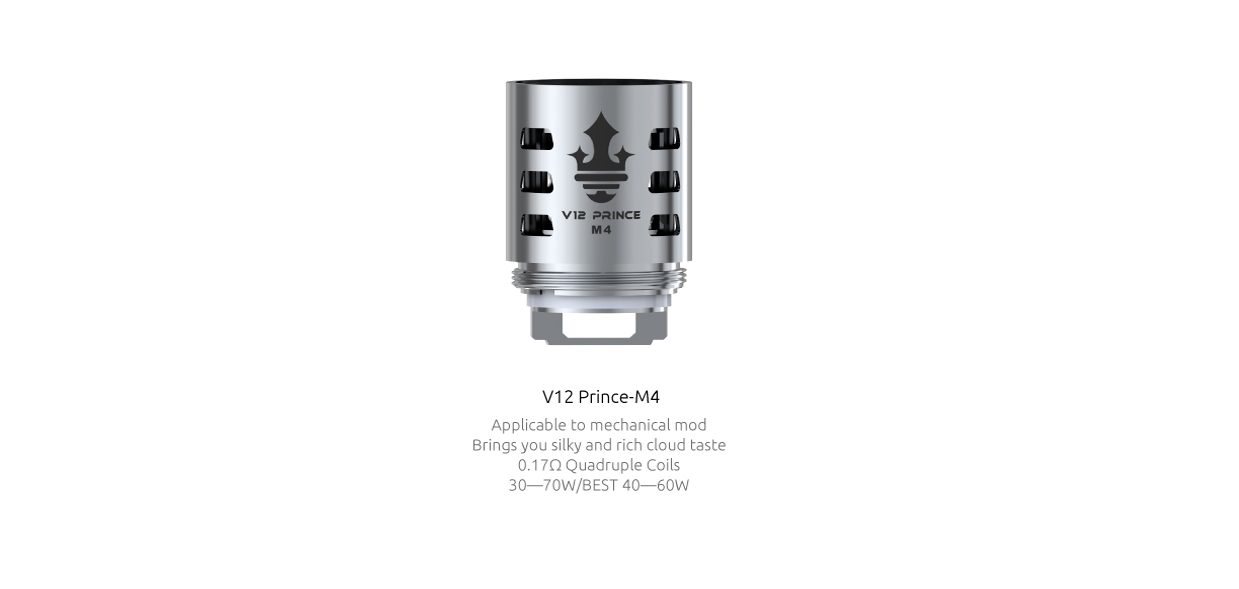 TOP REFILL SYSTEM
Top rotary refill makes filling a easy thing. Leak proof slot can significantly solve leaking problem.